At Ohana Poke, our Hawaiian-inspired Poke Bowls deliver an explosion of fresh premium ingredients.
Explore our menu which includes signature bowls made with just the right touch of specifically selected ingredients. Or build your own bowl, by adding the proteins, toppings and sauces of your choice, which include fish, rice, veggies & toppings, all put together in the same bowl.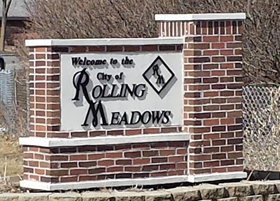 Ohana Poke is locate downtown Arlington Heights, we are in close proximity to Rolling Meadows and are the best option for fresh premium Poke Bowls near Rolling Meadows, IL.
Come visit our location in Downtown Arlington Heights and discover the fresh and delicious flavors found only in authentic Hawaiian Stlye Poke Bowls near Rolling Meadows, IL.